Tents
Tents Rental in McAllen for Instant Shade!
At Sky High Rentals, we only rely on high-quality equipment and our tents are no exception to this. Each tent rental stands tall and provides protection from the sun within a 20' by 20' area! Pair these with our tables and chairs, and you have the perfect seating solution for any type of McAllen party or event!
We work with parties of all sizes and can outfit you with as many tents as you need to fit everyone!
20x20 High Peak Tent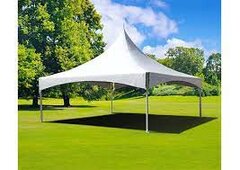 20' x 20' TENT PACKAGE
INCLUDES 5 TABLES & 40 CHAIRS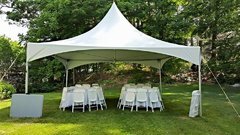 20x40 Tent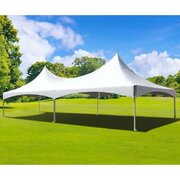 20' x 40' TENT PACKAGE
INCLUDES 10 TABLES & 80 CHAIRS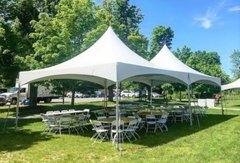 40x40 Tent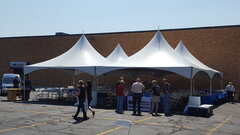 40' x 40' TENT PACKAGE
INCLUDES 20 TABLES & 160 CHAIRS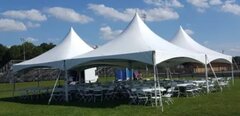 40x80 Tent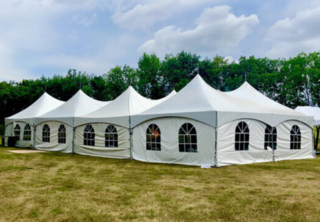 Side Walls Each (windows)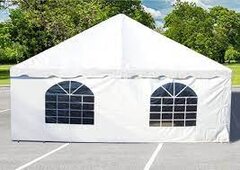 Side Walls Each (all white)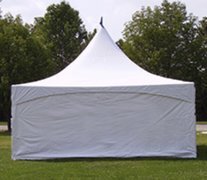 Tent Lighting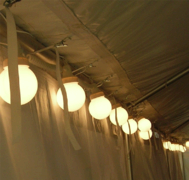 10x10 Tent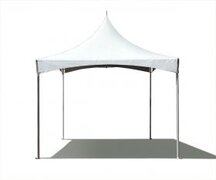 Water Barrels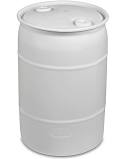 Generator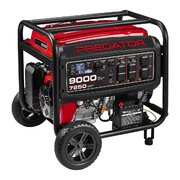 Tent Leg Drapes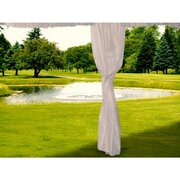 20x60 Tent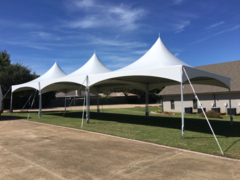 30x60 Tent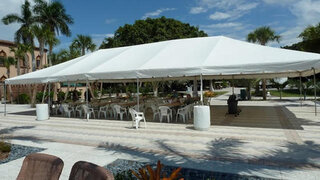 Evaporative Cooler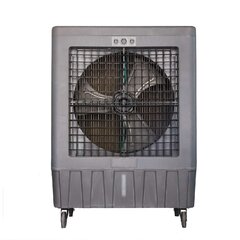 Podium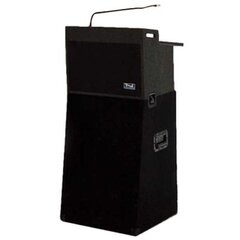 Porta Potty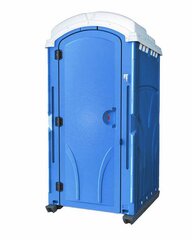 ADA Porta Potty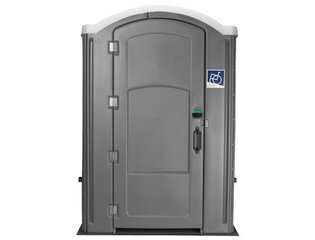 40x40 Tent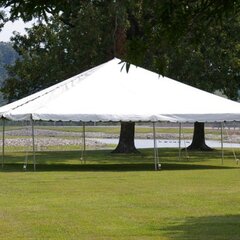 Flooring